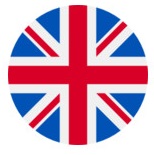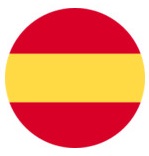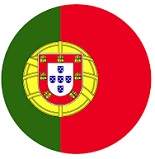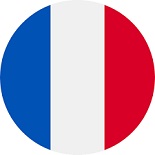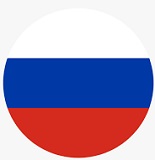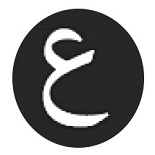 The World Health Organization invites you to participate in an online public consultation, on the draft WHO Global Learning Strategy. The goal of this Strategy is to make lifelong learning in health a genuine force for improving people's health, protecting them from emergencies and ensuring universal health coverage and better health and well-being. While a broad range of stakeholders have been consulted in the development of this draft, it is now essential to develop principles, recommendations, and approaches for its implementation.
You have already kindly completed round 1 of the consultation on the draft WHO Global Learning Strategy. We now ask you to complete the second and final round of the study. In this round, you are:
1. shown a summary of how other people rated the statements, and
2. asked to consider your ratings in the light of other respondents' views. In this way, we hope to reach a consensus.
This is not a reminder to complete the first part of the study, we have gratefully received your answers already. This is a request to perform one final task to complete the study. Your views are very important to us and we hope you can find time to help.
The deadline for responses is 14th May 2021.
Thank you!
The WHO Academy reserves the right to use, adapt and integrate your feedback into the Learning Strategy and to other related plans. As per WHO protocol, the Strategy – including the ideas that inform it – will be made available as an open-source resource, copyrighted by WHO.
The consultation process will be run in parallel in Arabic, Chinese, English, French, Portuguese, Russian, and Spanish. If you experience any problems with this consultation form, or have any questions, please send an email to WHEtraining@who.int
You do not need cookies enabled on your computer to use this site. You will need javascript enabled, however. Most browsers have javascript enabled by default. If you have disabled it, please enable it for this site..
Here is the Study information sheet (PDF opens in a new window)
---
You are currently not logged in.
Powered by the University of Stirling